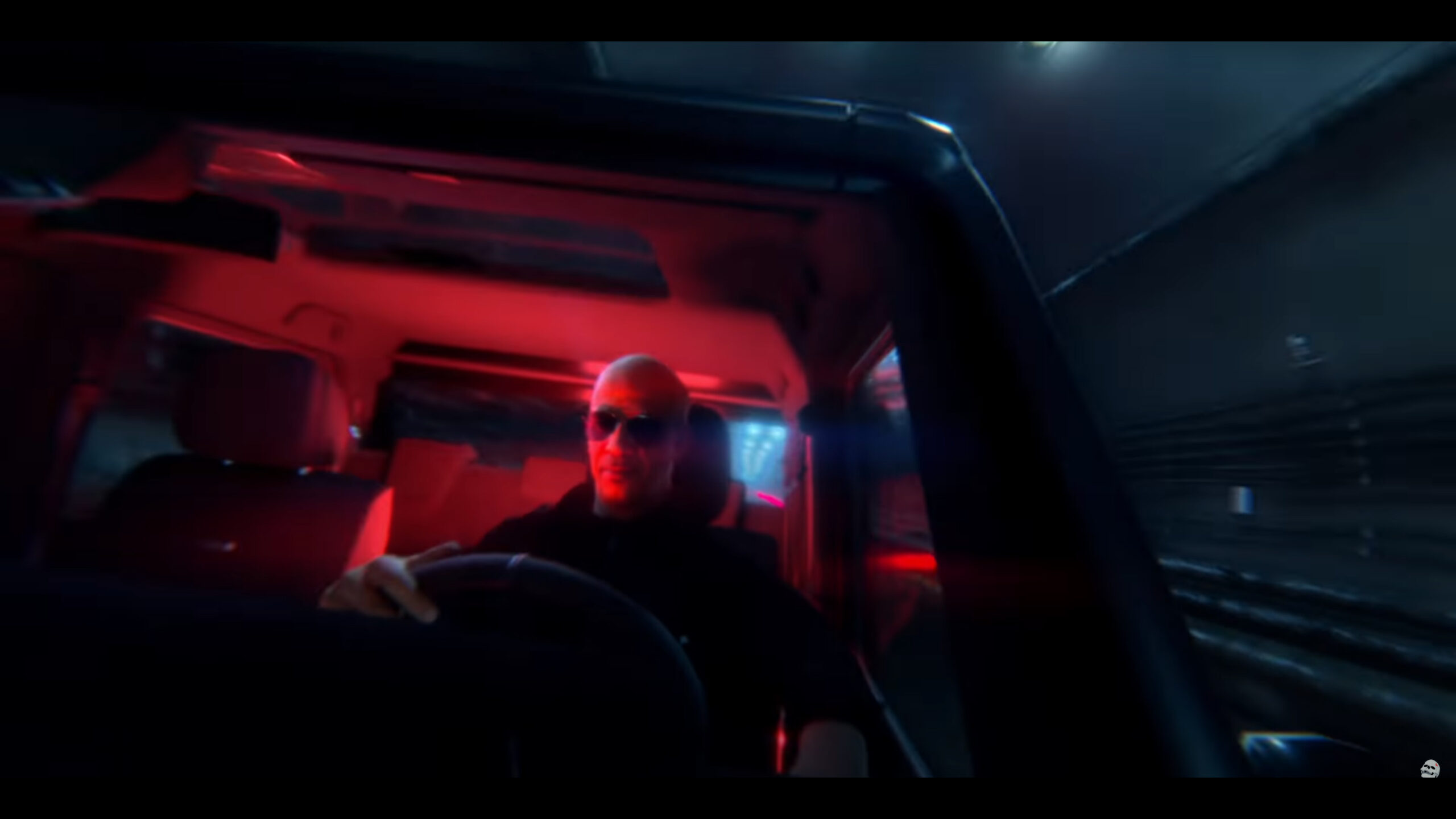 Vladimir Cauchemar "BRRR" feat. Laylow, Rim'K & Asdek
In 2020 we collaborated with Quentin Deronzier who directed this video clip for the french singer Vladimir Cauchemar.
We scanned and created a 3D head of the rap legend Rim'K.
This clip was produced by La Pac.
The video can't be embed on the website but you can watch it here.