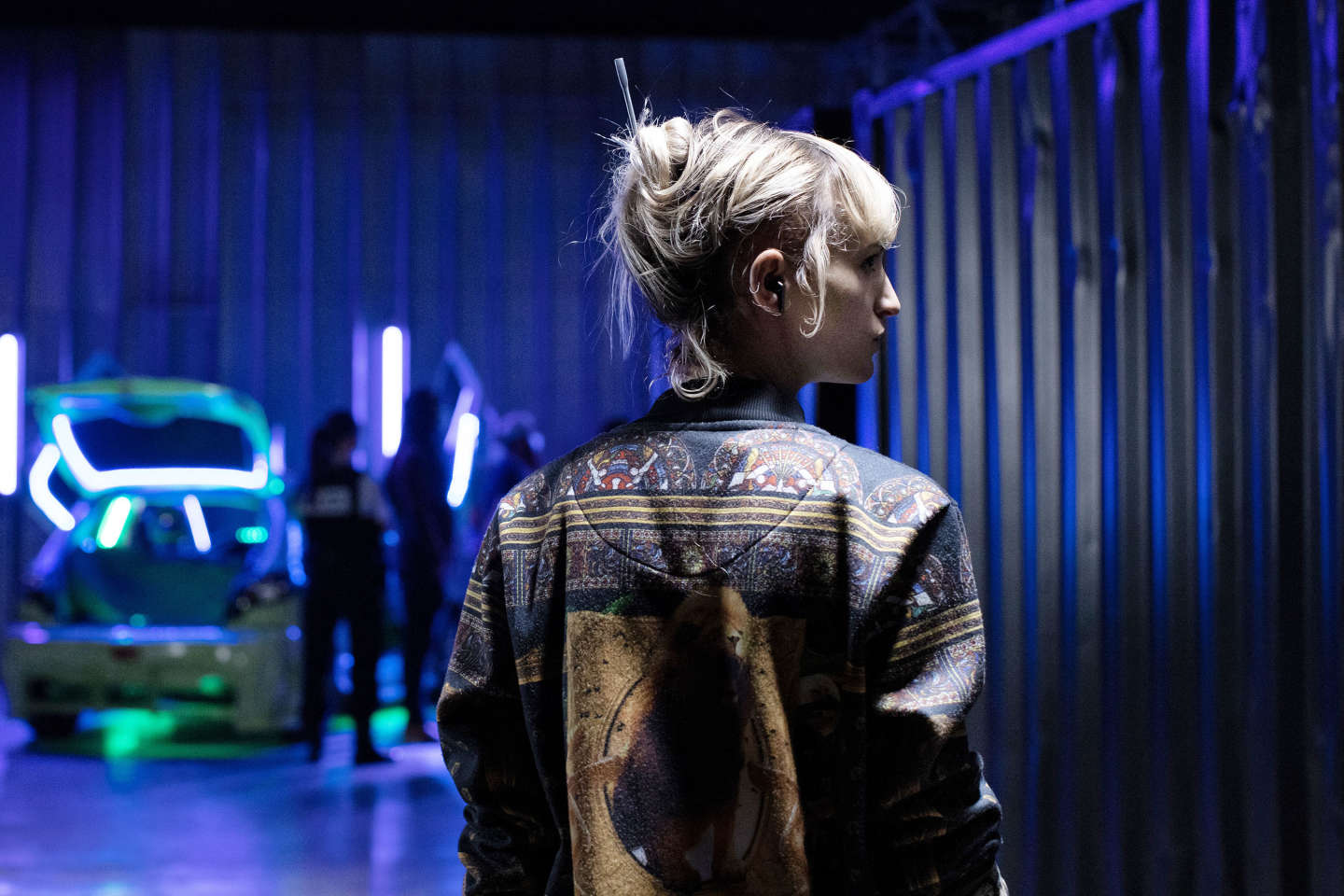 In 2020, we joined a project called Titane directed by the talented Julia Ducournau.
We were commisioned to realize a strange scan of  character props. We don't want to spoil you so we can't tell you more, you have to watch the movie by yourself.
We did a full body scan of this littel character and delivered a cleaned model.
The result of this visionary french horror movie has been critcally acclaimed and the movie received the Palm d'or at Cannes film festival as well with a nomination at the academy award.
We did this project in collaboration with MacGuff.