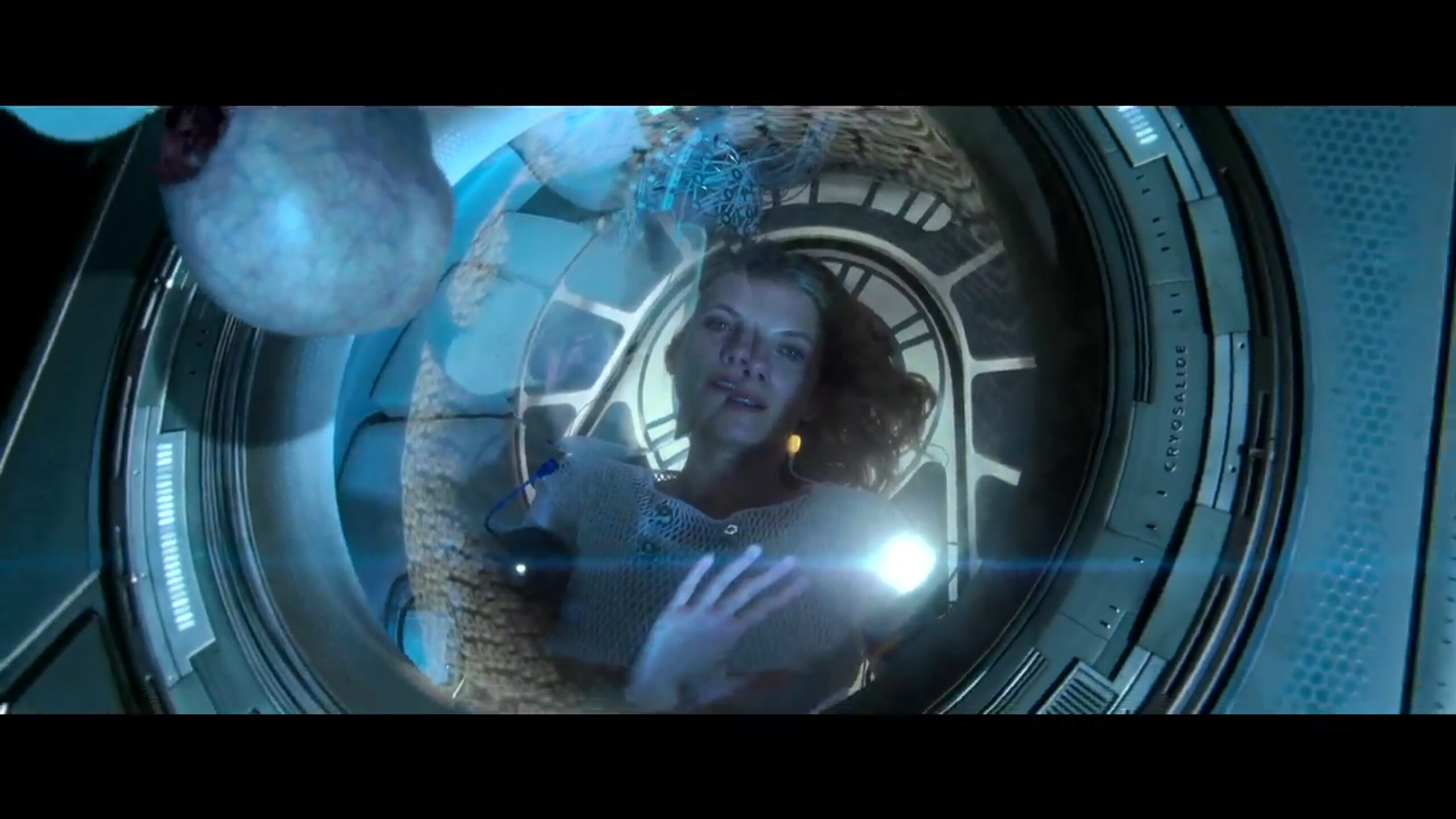 In 2020, we had the pleasure to collaborate with Mac Guff on Alexandre Aja's Oxygen. This movie was released on Netflix in 2021.
We scanned Melanie Laurent in her space suit as well with several stunts performers.
Here's a making of from Mac Guff on their work on the project.