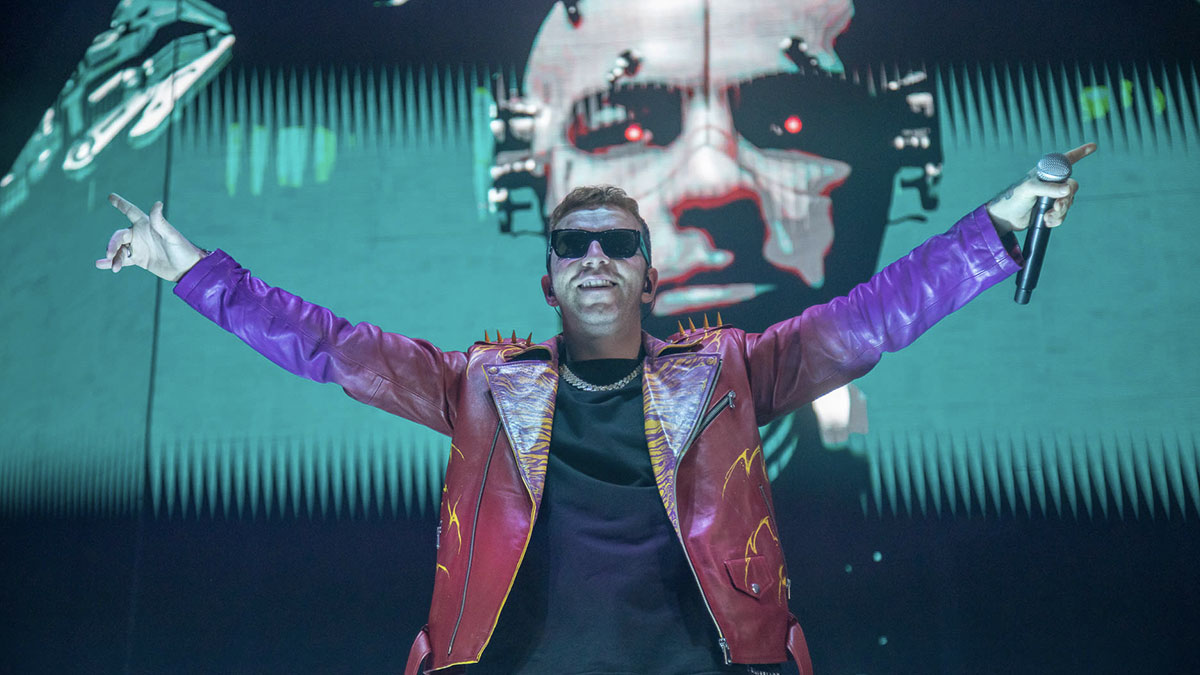 We collaborated with Reef Studio on the live shows of Salmo, an Italian rapper. They created a series of motion design videos that were displayed on a large LED screen during a series of concerts in 2022.
They came up with a large variety of clips that display a Hellraiser's version of Salmo, Salmo hang by the feets, etc..
For this project we 3D scan his body, face and entire facial expressions. We delivered a clean body and face model with the complete range of facial blendshapes.