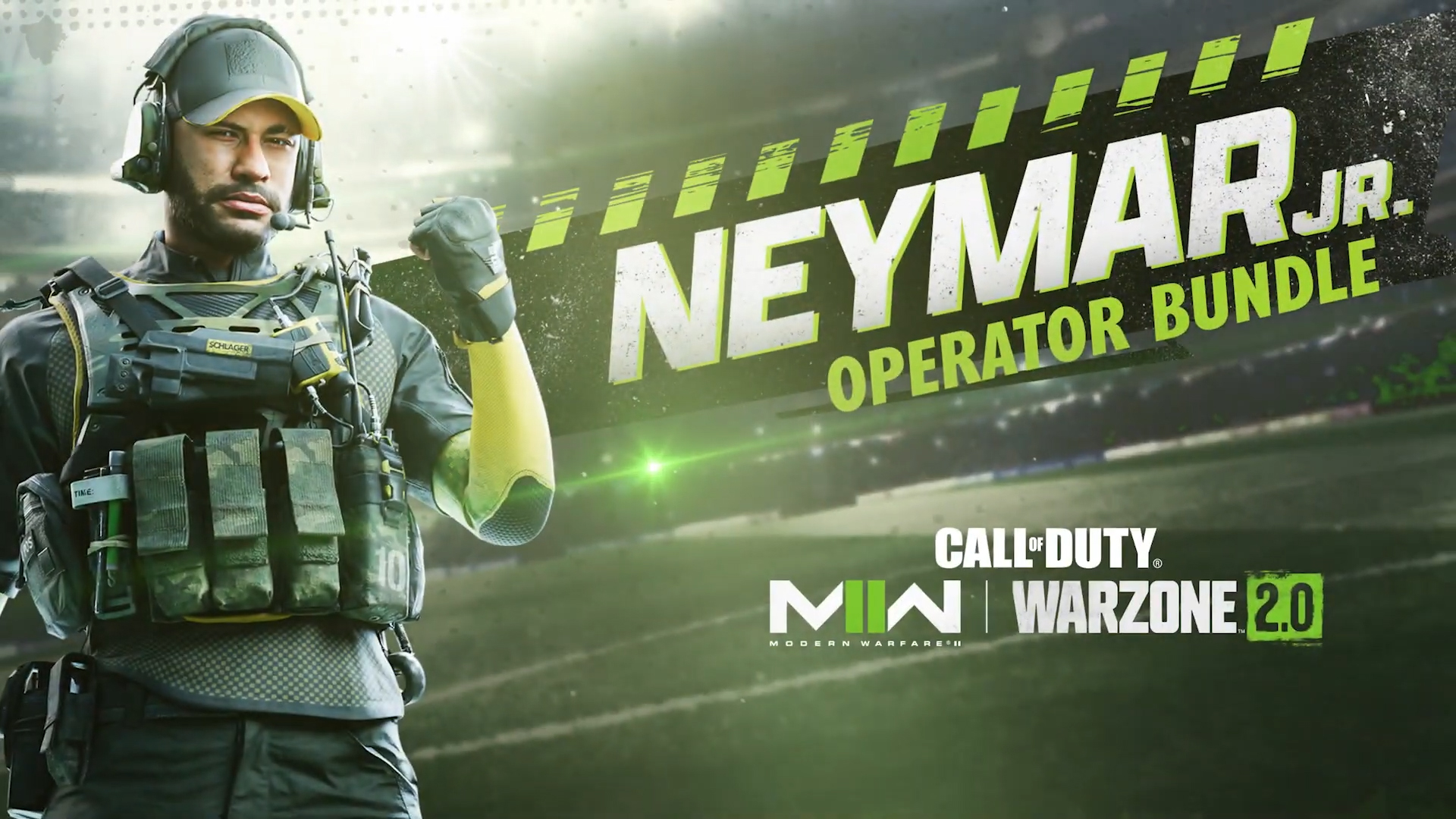 Call of Duty Warzon 2.0 – Neymar Jr
We've been approached by Activision and Infinity ward to scan Neymar Jr, that's an offer we couldn't refuse !
For an update release during the 2022 Fifa world cup, players were able to get a new exclusive operator and one of them was Neymar Jr.
We captured his face as well with several facial expressions. We delivered a cleaned neutral model and ready to use blendshapes.